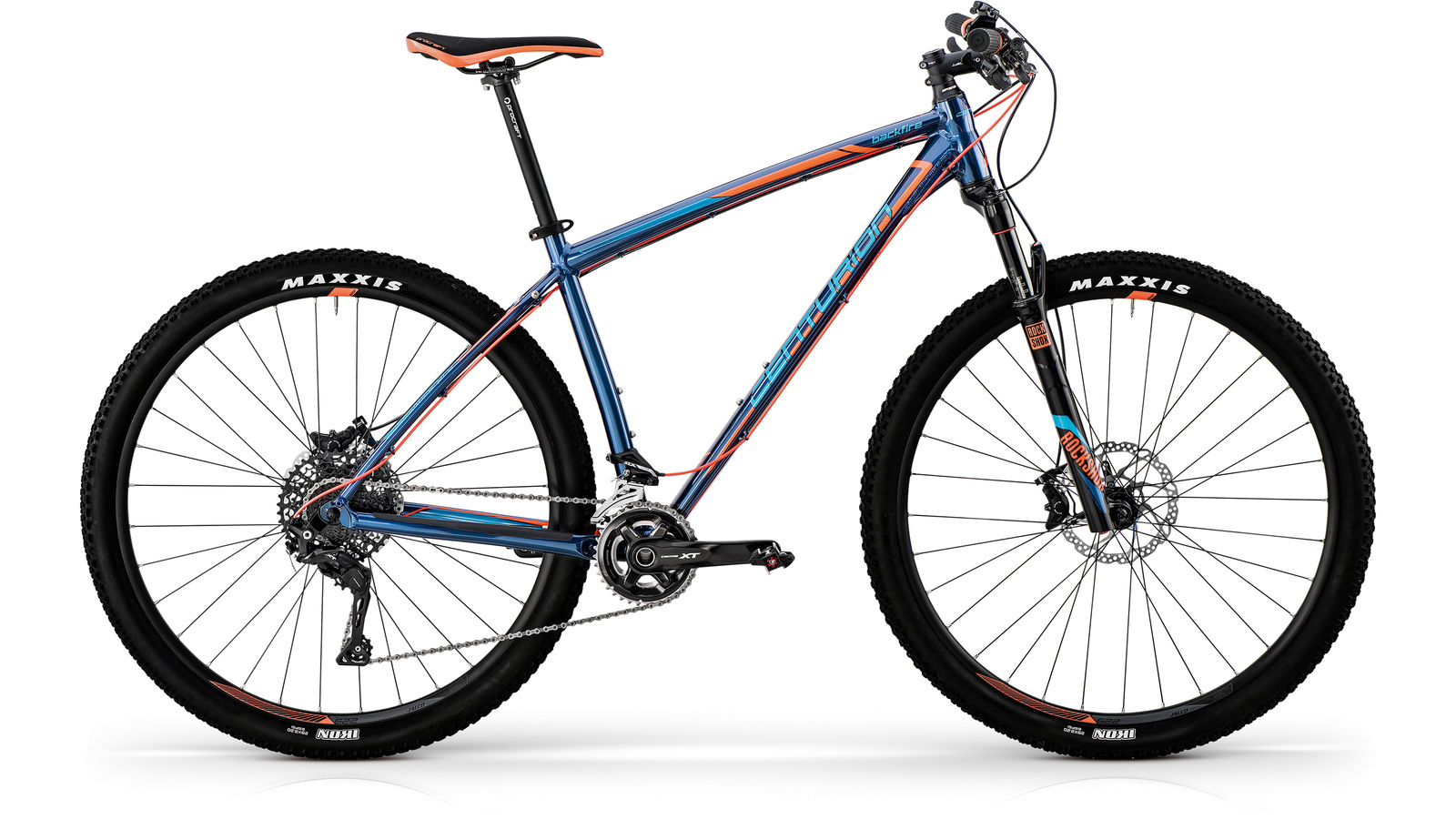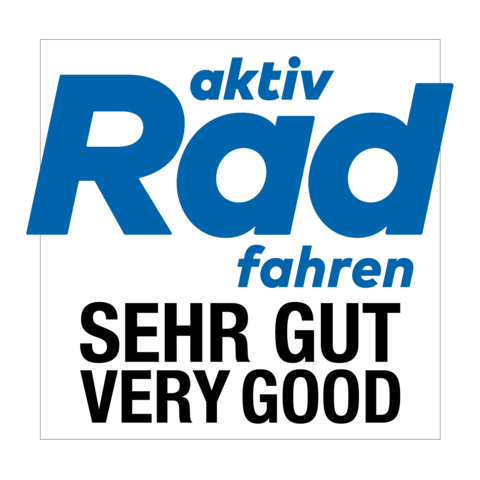 Test result VERY GOOD for the Backfire Pro 900.29 in aktiv Radfahren 7-8/17
2017-7-5
The testers of German magazine aktiv Radfahren fittingly called our Backfire Pro 900.29 a "Tourer Deluxe". Five Mountain bikes for beginners and tour riders were tested in issue 7-8/17. We are particularly pleased about the fact that the testers had absolutely nothing to complain, only to praise. Here is the whole text:
"The frame consists of visually appealing shaped and nicely welded aluminum tubes. To note: There are installed eyelets for the rack, mud guards and a kick stand. Thanks to those eyelets this bike can easily be upgraded for extended rides or everyday duties. With its paint of "candy blue" and orange colored dashes it is an absolute eye-catcher. There is nothing to criticize about the specifications. The SLX-XT-mixture of the brakes and the shifting system works very reliably and safely. Wheels and components are of high quality and very solid.
Driving impression: Riding off road, the Centurion presents itself as a very sporting bike. For one thing it is due to the Cross-Country seat position, whereby you have an absolute good power transfer, the overall weight and on the other hand due to its agile geometry. The bike takes up speed very fast and with little effort. It is very good on easy trails. The tires provide good traction as long as it isn't too wet and muddy. The gear range of the shifting system is great and it is good for marathon races just like longer rides. Comfort is alright and is mainly delivered by the good suspension fork and the thin, far extended seat post. The width of the handlebar and the stem length are just right for the bike's purpose. Compared to the Conway, the Backfire has a little bit less frame stiffness which doesn't bother, it rather makes rough courses slightly smoother. You can rely on the Shimano-SLX brake system at any time, thanks to the perfect dosing and the strong brake power it provides.
Conclusion: The Backfire is perfect for sporting hobby riders who prefer smoother trails. The riding characteristics are dynamic and at the same time comfortable which is also perfect for longer rides. The unique selling point is definitely the numerous eyelets, whereby it can easily be upgraded for the everyday duties.