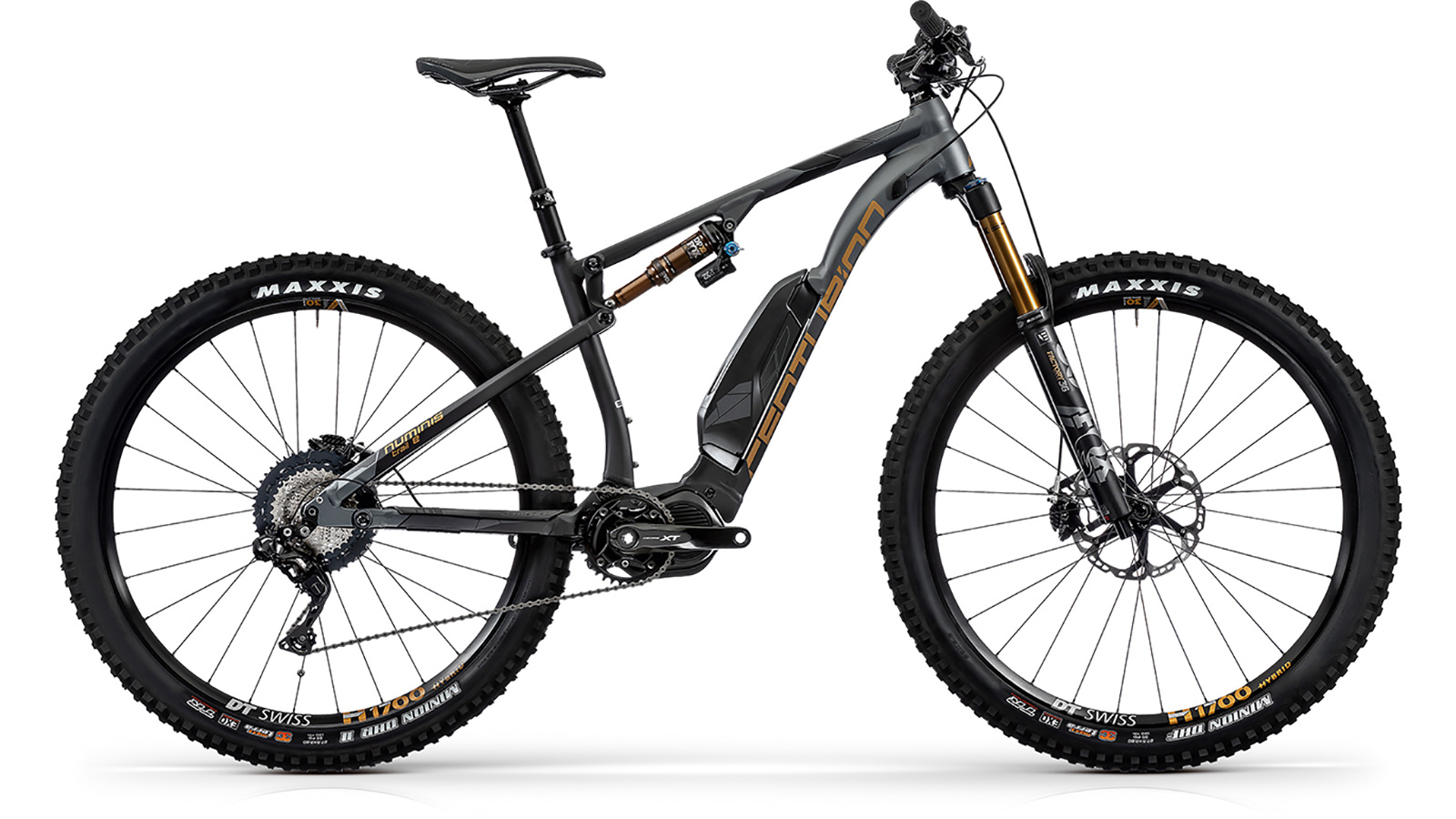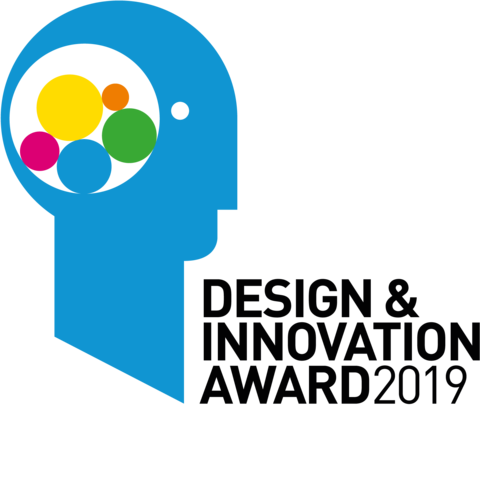 Numinis Trail E with Design & Innovation Award 2019
2019-1-11
The Numinis Trail E is probably the most versatile EMTB of our product range and got the title "trail hunter" for a reason. The test team of the Design & Innovation Award 2019 realized just that and honored the Numinis Trail E (F3500), our brandnew Trail-EMTB, with a Design & Innovation Award 2019.
Here the verdict of the Design & Innovation Award test team:
The CENTURION Numinis Trail E is the Swiss Army Knife of eMTBs. Whether on long rides or demanding trails, the Numinis Trail is enormously versatile, performing excellently in almost all scenarios. The basis for this successful concept is the balanced geometry and flawless spec, which leaves practically nothing to be desired. CENTURION relies on 29" wheels with 2.6" wide tyres for the Numinis Trail E, striking a perfect balance of rollover characteristics, traction and comfort. The rear linkage combined with high-end FOX Factory suspension offer aggressive riders a lot of feedback without being uncomfortable. CENTURION has succeeded in accommodating a water bottle in the front triangle despite the external Shimano battery – though looks might deceive, with small details like this, the Numinis Trail E F35000 sets itself apart from the crowd.
To find out more about the awards, please have a look at the video below (https://vimeo.com/310117343) or go to https://design-innovation-award.com.