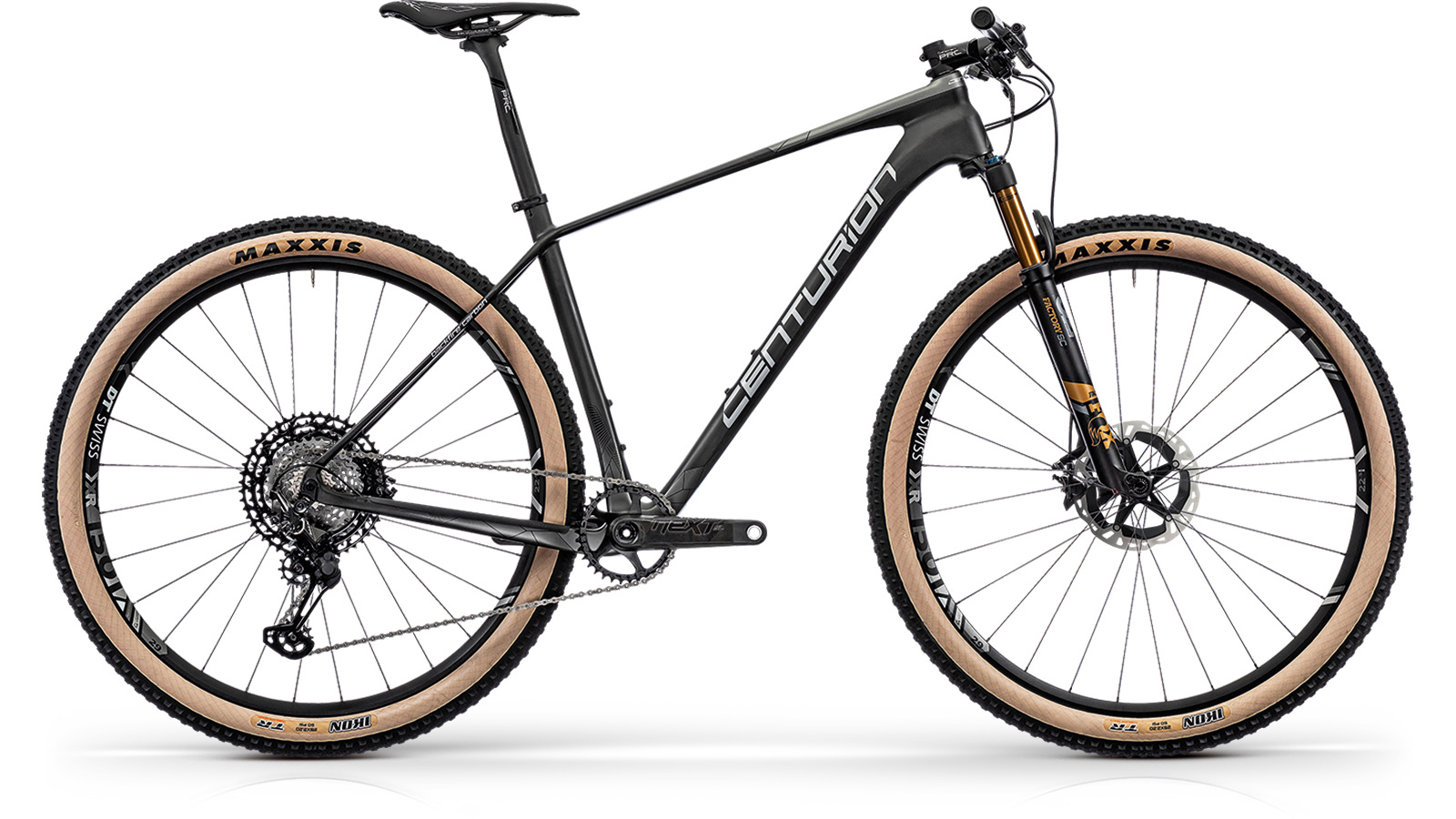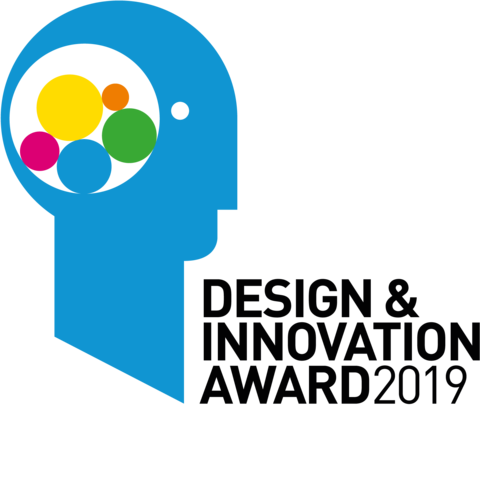 Backfire Carbon honored with Design & Innovation Award 2019
2019-1-11
Fast, light and stylish! The Backfire Carbon 4000 convinced right down the line at the Design & Innovation Award 2019 and snatched one of the coveted awards. With its stylish stealth look and its skinwall tires the bike is an absolute eye-catcher, not just on the race track.
Here the verdict of the Design & Innovation Award test team:
The featherweight CENTURION Backfire Carbon 4000 is a racing machine! The special feature of the full carbon frame, however, is not the low weight of only 890 g, but the modern geometry. Due to the long reach, coupled with a slack head angle, the Backfire breaks with old traditions and offers a lot of stability. The chainstays, which change in length according to the frame size, ensure balanced handling. Although the excellently specced hardtail is extremely efficient and willingly climbs the steepest of mountains, it is comfortable enough for longer rides, too. You'll also be able to fit a dropper seatpost with an internally routed cable – so that the bike follows the current trend being set by top cross country racers. The CENTURION Backfire Carbon 4000 combines efficiency, stability and riding fun in one package, convincing with excellent value for money.
To find out more about the awards, please have a look at the video below (https://vimeo.com/310117343) or go to https://design-innovation-award.com.