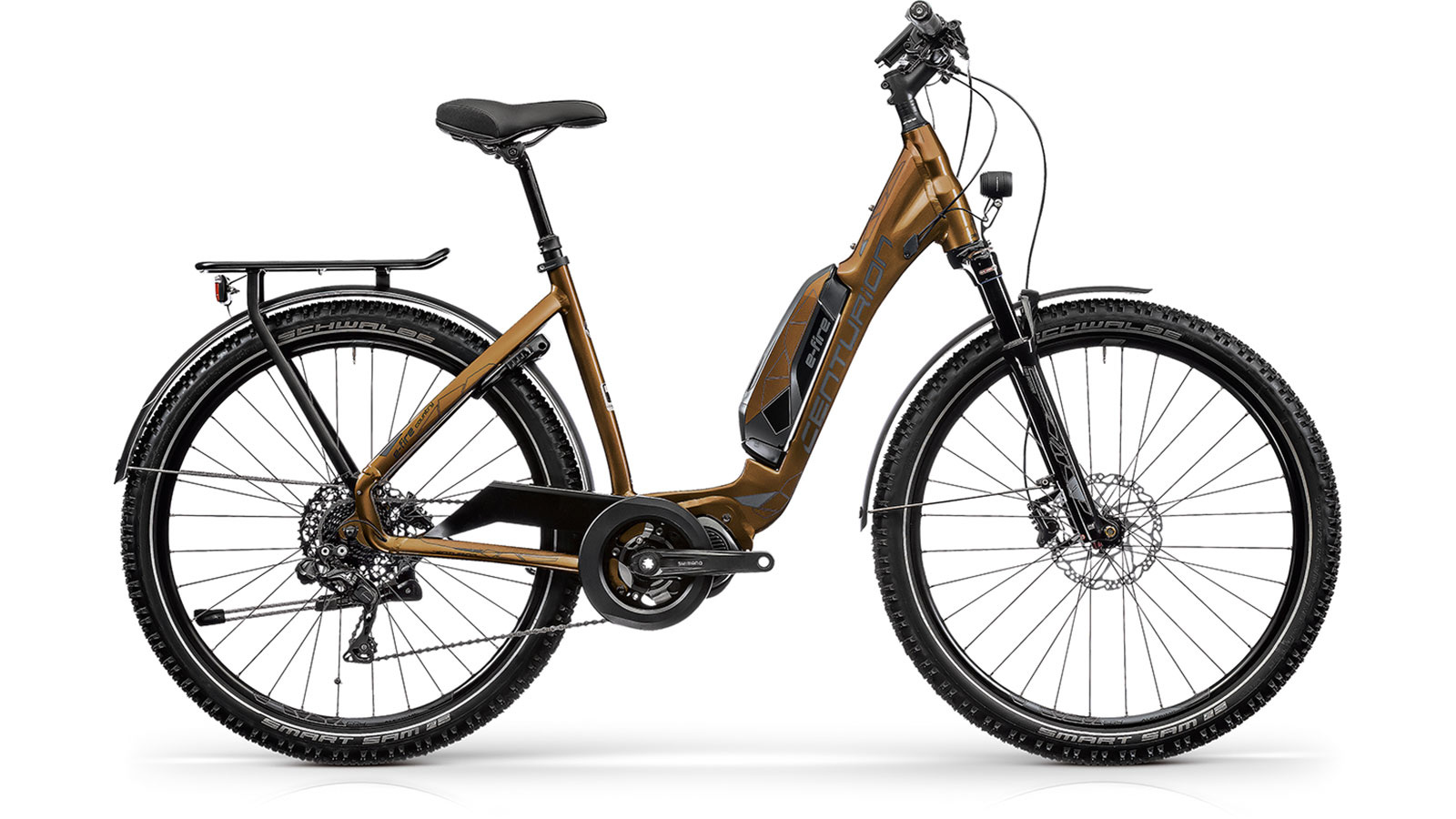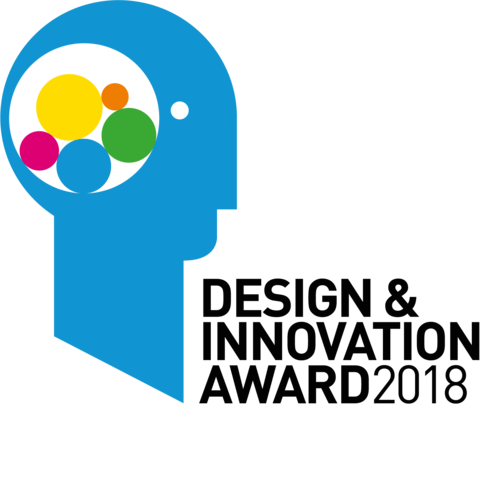 Forge Ahead! E-Fire Country receives Design & Innovation Award
2018-1-17
Our new low step through bike with a mountain bike character proves to be a sensation right at the start of its first model year. The extra robust pedelec for life in the countryside and in the mountains has just been awarded the Design & Innovation Award, one of the most prestigious awards in the bicycle industry.
This is what the award team has to say about the tested E-Fire Country F3500:
"The CENTURION E-Fire Country has revolutionised the world of step-through e-bikes by tackling the design with a new approach. This bike marries the riding comfort and ease of getting on and off a step-through bike with the stability of a mountain bike. With aggressive tread on the tires, a fork that delivers 80 mm of travel, and a dropper seatpost, this is a stellar bike that's wholly convincing both on and off the tarmac. Gravel descents are met with confidence-inspiring stability. The semi-integrated Shimano STEPS E8000 with a 500 Wh battery delivers ample power on everything including the steepest climbs, while the knobby tires contribute to traction and stability. Shattering any previously confining bike labels, the CENTURION E-Fire Country flexes its well-thought-out concept to not only broaden the horizons of a step-through e-bike, but also those of its riders."
Weight: 22.25 kg | Price: € 3,999
Click here for the official website of the Design & Innovation Award.
And click here to see all models that the E-Fire Country range has to offer.